Stories of Grace
A Journey of Grace
He had served the Lord as worship leader at Marcus Point Baptist Church in Pensacola, Florida for about 16 years. He was a loving husband and father who always had a heart to see people come to salvation in the Lord Jesus Christ, and to lead the congregation in meaningful worship. The people of Marcus Point loved this man who showed them his faithful heart every day.

But…something was wrong with Pastor Brent French.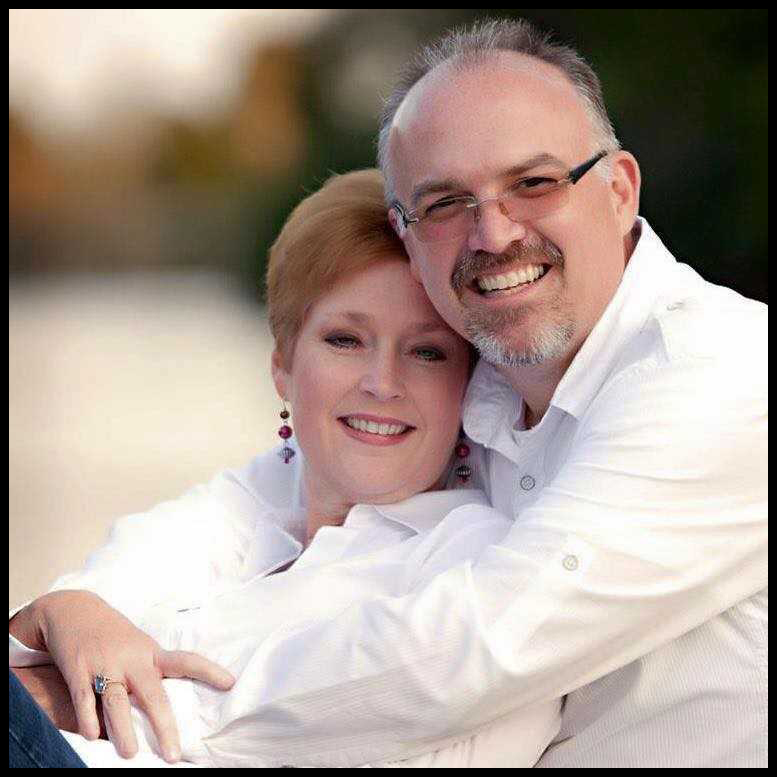 Symptoms he was experiencing made it clear that medical help was needed and tests were started. Then this beloved servant of the Lord heard these fateful words from his doctor: large cell lymphoma. This dreaded diagnosis certainly got everyone's attention, as multitudes of people began to pray.

Brent started his personal journey of grace when at five years old he asked Jesus to forgive him and be his Lord and Savior. He had a love for music and began learning to play the piano at a young age. Music would be a major part of his life from that time on.

It was apparent that his life was moving toward great things when he felt his heart touched in a strange way. Mom and Dad had lived their lives in the ministry of the Gospel and loved serving the Lord with everything they had. They had prayed that God would show His presence in the lives of their boys in a special way. At eleven years old, Brent knew that God was calling him to give his life to serve and as the Holy Spirit moved in his heart, he said "yes", and never wavered from that commitment.

When Brent was a senior in high school he heard a group of singers from Trinity Baptist College give a presentation. During the program he told his mother, Elaine, that he was going to marry one of the girls in the choir and he proceeded to point her out. She was a freshman at the college and since he had already applied to attend Trinity, and study music, he knew that the Lord had spoken to his heart about this young lady.

When he got to college the next fall and met her, he found out she was dating someone else. Some might consider that to be a problem, but not Brent. He believed God had spoken to his heart about her, and that meant He would take care of all the details. It wasn't too long until she was dating him and soon agreed with his vision of marrying her. God provided them with a wonderful life of ministry for many years. His hand guided and provided for them in the adoption of their three beautiful children. Everything was going great, until it wasn't.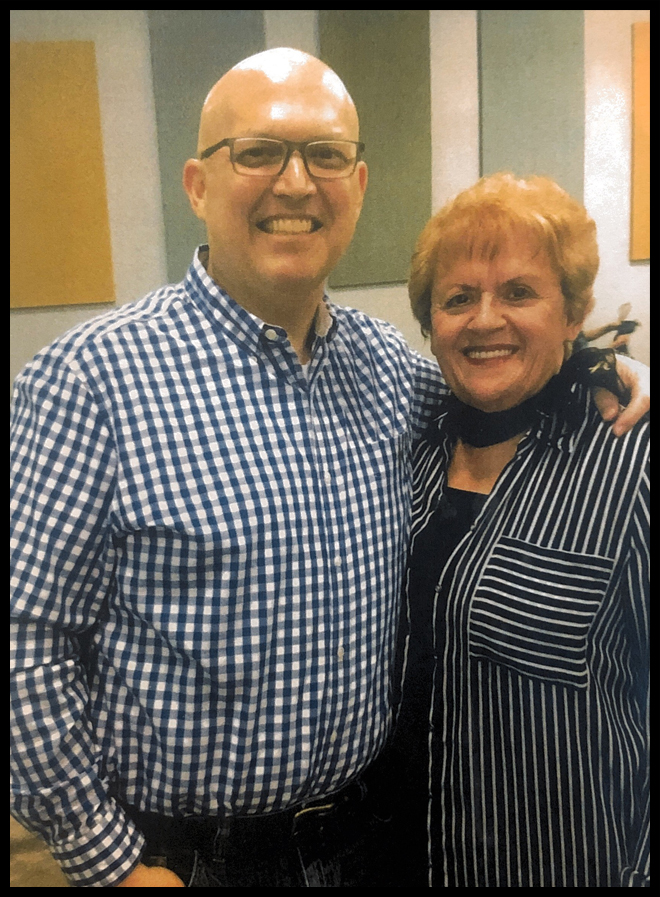 After the dreadful diagnosis, the struggle with this disease began. All medical efforts were used to stop the progress of this enemy that had invaded his body. Battle after battle after battle, even including a stem cell transplant from his brother Dwayne and yet this physical enemy continued the attack. Support and prayer poured in from across the country and around the world. Christians asked for God to turn the tide, and for a while it seemed He would do just that. Then his health failed again, and he was gone. God has a plan for each of us, and we know that He does all things well.

This Journey of Grace that was his life ended on August 22, 2018, or so some would think. NOT TRUE! His Journey of Grace that started so many years earlier just changed venues. It is a journey that will continue forever in the presence of his Lord and Savior, Jesus Christ. Are you on a journey of Grace with Jesus? You can be! God guarantees that you will enjoy the ride for all of eternity.


The Journey of Grace – It's a forever thing!

Roger Allen Cook

I love to write stories about God's grace. If you have a story I should consider, please contact me at: Roger.Cook@SouthsideFamily.com.